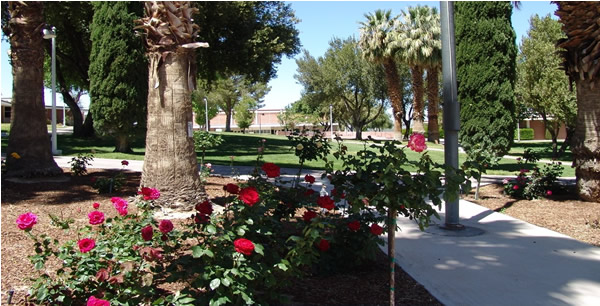 Welcome to Barstow Community College!
We are pleased that you have chosen to apply for admission to one of California's finest community colleges.
Please note that an application for admission for is NOT required if you attended the previous semester. You may proceed directly to registration.
In completing your online application for admission, please double check the accuracy of the information you enter. We want to be sure that your student record is error-free as you begin your studies at Barstow Community College.